Attention aspirants, President of India Shri Ramnath Kovind, has announced the NIRF 2019 Ranking list for top educational institutions in the country in 9 different categories which include Overall, Universities, Engineering, Colleges, Management, Pharmacy, Medical, Architecture and Law.
According to the Ministry of Human Resource Development (MHRD)'s NIRF 2019 Ranking List, The IIT Madras ranked top this year's Overall ranking which was dominated by premier Indian Institutes of Technology (IITs).
In this article, we will read about Top 30 Medical College in India by National Institutional Ranking framework 2019.
To outline the Brand value of a specific College in India, the Concept of NIRF Ranking was introduced by the Ministry of Human Resource & Development(MHRD) on 29th September 2015. The main Idea behind the National Institutional Ranking Framework (NIRF) is to outlines a methodology to rank institutions across the country.
Get Latest Updated on the Admission Notice, Fee, Cutoff, & Seat, of this Dental College!
Q1. What is the fee of medical college?
STATE           Name Of College                              Annual Fee
Delhi           Lady Hardinge Medical College                Rs.1,355/-
Delhi           University College of Medical Sciences       Rs.5295/-
Delhi           Vardhman Mahavir Medical College             Rs.33,500
Goa             Goa Medical College, Panaji                  Rs.63,000/-

NIRF Ranking Parameter: How NIRF Rank a College???
NIRF Ranking methodology of ranking various institutions across the country is made by a Core Committee that Consist of High order Thinkers, Professor and Other Reputed Think Tanks of India.
The major aim of NIRF Lies in identifying the broad parameters for ranking various universities and institutions. The parameters are broadly categorised into mainly five things: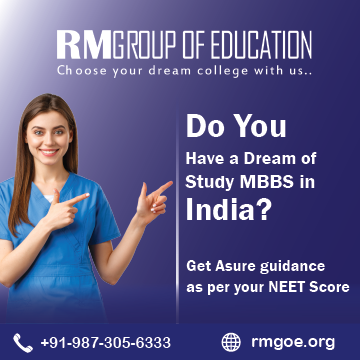 Teaching, Learning and Resources
Research and Professional Practices
Graduation Outcomes
Outreach and Inclusivity
Perception
List of Top 30 Medical College in India: NIRF Ranking 2019
Note: Though the NIRF Ranking is the most trusted methodology to decide between a good and the best one Just because the college is "highly-ranked" or "prestigious" doesn't mean it's the right College for you.
Always keep in mind that one person's dream college could be another's nightmare. It's always better to visit and experience college.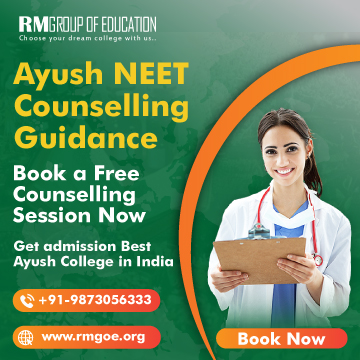 Source: National Institute of Ranking Framework.
Q2. Who is the richest doctor of World?
Ans. Name                          Net worth          Citizenship
     Dilip Shanghvi                $12.8 billion      India
     Seo Jung-Jin                  $11.9 billion      South Korea
     Thomas Frist, Jr. & family    $9.6 billion       United States
     Cyrus Poonawalla              $9.1 billion       India
     Ernesto Bertarelli            $8.9 billion       Switzerland