In the field of education Edufever has evolved from just a blog to one of the Largest Educational Websites in India in just 8 years.the journey from just a blog to 5+ web programmes and estimated crowd of over 1.5 lakhs each day.
Edufever at a glance
Apart from the Career Consultancy, Edufever is also drawing attention from thousands of online users with its Intensive Blogs and other related areas of interest. Some of the Salient features of the Edufever is as follows.
Established in 2009, Edufever is a registered Trademark Company and one of the Pioneer Organisation in the field of Education Consultancy.
The site Edufever.com is one of the "Top 100 Educational Website in India" in terms of average page views per visitors.
An Online Library of Video Tutorial for all the students up to Class 12 is in under process.
The Edufever family has more than 30 Highly qualified Teachers, 5+ Career-Counselors and 20+ Young and Energetic Content writer.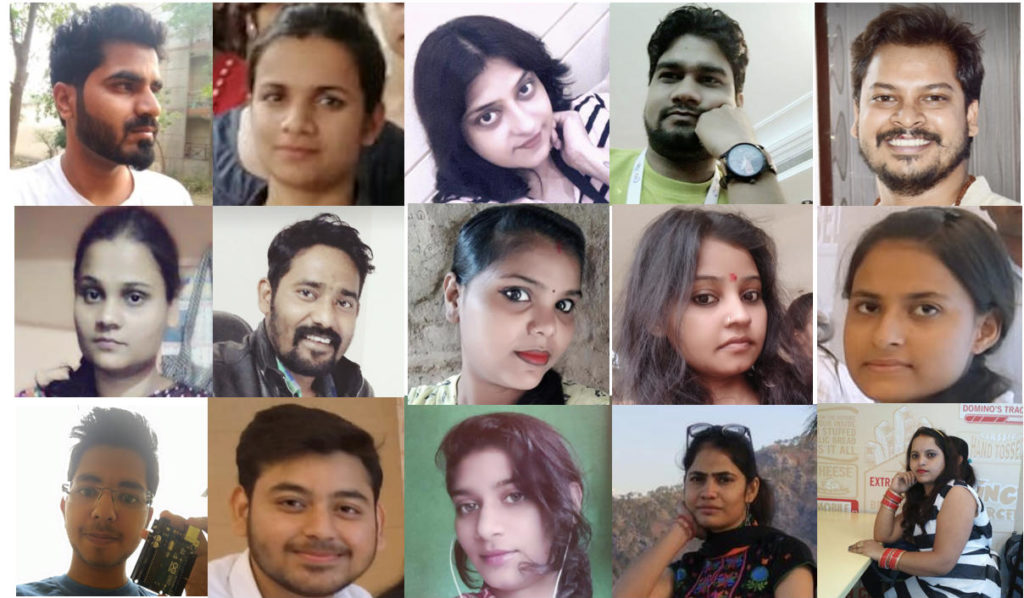 The journey would not be possible without the help of our team of writers and editors. If you feel that you have a calibre to guide people with your words and valuable information then Edufever welcomes you to work here.
Interested to work?
You must have the following eligibility:
Must be graduate from a recognized Indian university.
Must have a good command over written and spoken English.
Preference would be given to experienced candidate over a newbie.
Current Openings
Designation
Job Description
No. of Opening
Job Location
Apply for this Job
Junior Content Developer (Edufever is looking for self-motivated and creative Content Writers.)
• 12th Pass and above with good English writing skills Fresher with relevant skills.
• Have impeccable grammar, punctuation, and command over the language
• Write and post content online about entrance exams, colleges profile and Educational news.
• A candidate advised to do research on the given topic and make your article rich in facts and figures.

08

Noida
(Delhi-NCR)
Contact us: [email protected] or, Click Here to Contact