Mahsa University Malaysia is a private university located in Malaysia, founded in 2005. University operates its two primary campuses in Kuala Lumpur. It is part of the broad umbrella of Mahsa Education Group which also consists of MAHSA College (Kuala Lumpur), MAHSA College (Sabah), MAHSA Prime International College, and MAHSA Community Clinics. Students are pursuing various studies in Bachelor's, Master and Doctoral programs at this University. NMC, WHO, UNESCO etc. Mahsa University has over 5,000 students (overall campuses) studying, of which 900 students are international, and student to faculty ratio is 5:1 with an acceptance rate of 99.9 per cent.
Mahsa University is multiple award-winning institution and received various recognized affiliations. They provide various academic facilities such as student housing, a sports stadium, a hotel, and even a hospital to provide students with a complete education experience. It is one of the recognized universities to pursue an MBBS in Malaysia.
Why Study MBBS at Mahsa University Malaysia?
The following are the advantages of studying MBBS at Mahsa University Malaysia
Wants to Study MBBS Abroad from a top Country with low tution Fees? Subscribe Now!
Qualified Professors, Teachers and Doctors
International Exchange Student Programs
Hostels facilities Are Available
Practical Teaching Patterns
Enormous Scientific lab
Top Medical university in the world
Strong & Thorough Medical Foundation
Top & Extensively Recognised University
MCI Approved Medical University
College Summary
Before we go through the detailed information about Mahsa University Malaysia, let's look at the college's essential details.
| | |
| --- | --- |
| Name of Institute | Mahsa University Malaysia |
| Popular Name | Mahsa University |
| Year of Establishment | 2005 |
| Location | Selangor[1], Malaysia |
| Institute Type | Private University |
| Language of Teaching | English |
| No. Of Faculties | 09 |
| Approved | WHO[2], NMC[3] |
| Courses offered | MBBS |
| Global/World Ranking | 7528 |
| Official Website | https://www.bsu.edu.ge/?lang=en |
| Category | Medical Colleges in Malaysia |
Affiliation, Recognition and Achievement
Student Support
| | |
| --- | --- |
| Anti Ragging | Counselling Services |
| Healthcare Services | Hostel |
| Report | Query |
| Local Language Learning Classes | – |
Facilities
| | |
| --- | --- |
| Medical | Library |
| Auditorium | Hostel |
| Computer labs | Sports |
| Cafeteria | Laboratory |
Courses Offered
The Mahsa University Malaysia courses offer quality medical programs under highly qualified faculty and state-of-the-art infrastructure. The College is famous for its medical programs (MBBS).
| | |
| --- | --- |
| Course | Duration |
| (MBBS) | 6 Years (English Medium) |
Mahsa University Malaysia – FMGE Performance 2021
Eligibility Criteria
Malaysia has been one of the top preferred destinations for international students to pursue their Medical Degree Courses. If you want to study MBBS at Mahsa University Malaysia, check the eligibility below.
Age
You are at least 17 years old on or before 31st December of the admission year.
*No Upper Age Limit.
Qualification
Class 12th in Science, with PCB and English subjects from a board recognized by the authorities in India.
Minimum Qualifying (%)
50% in 10+2 (UR)
45% (SC/OBC/ST)
Qualifying Entrance
NEET (Some Medical College offers Direct entry to a valid NEET Card Holder)
Medium of Teaching
English/Georgian
Duration of Course
6 Years
Admission Starts
September
Documents Required
Before admission to Mahsa University Malaysia, please do not forget to carry all these related documents.
Passport (Minimum 18 months validity).
10th Certificate & Mark sheet.
12th Certificate & Mark sheet.
Birth Certificate.
10 passport-size Photographs
Official Invitation letter from Mahsa University Malaysia.
Authorization of all documents from the Ministry of External Affairs, New Delhi.
Legalization of all documents from the Malaysian Embassy.
Visa fees.
Bank receipt of 1st Year Tuition fees (required for some Universities).
HIV test documents.
Fee Structure
This Mahsa University section shows fees & tuition fees data given below:-
Particular
1st Year
2nd Year to 5th Year
Tuition Fee
85640 RM
14,98,700 INR
85640 RM
14,98,700 INR
Registration Fee
2900 RM
50,750 INR
2900 RM
50,750 INR
Application Fee
3000 RM
52,500 INR
N/A
Yearly Total
91540 RMB
16,01,950 INR
91540 RMB
16,01,950 INR
Scholarship
N/A
10000
(In Final Year)
Grand Total
(After Scholarship)
N/A
4,35,300 RM
76,17,750 INR
(1 RM = Rs. 17.50)
(As of 4th June 2020)
Country Summary
Malaysia is a beautiful country with many highlights; many different regions, each with its characteristic features, make it the perfect destination for tourists. The government has two official languages, Malay and Malaysian. Malaysia is proud to be a multi-racial country living together peacefully.
Population
5,000 students
Area
59100
Capital City
Kuala Lumpur[4]
Other largest cities: George Town of Penang, Ipoh, Johor Bahru, Malacca City
Language
Malay
Climate
Tropical Weather Year Round
Literacy Rate
94.6 %
Time Zone
UTC+8 (MST)
Currency
Ringgit (RM) (MYR)
Religion
61.3% Muslim, 19.8% Buddhism, 9.2% Christianity, 6.3% Hinduism, 1.3% Chinese folk-religionist
About Selangor City
Selangor was also known by its Arabic honorific Darul Ehsan, or "Abode of Sincerity", and is one of the 13 states of Malaysia.
It is on the west coast of Peninsular Malaysia and is bordered by Perak to the north, Pahang to the east, Negeri Sembilan to the south and the Strait of Malacca to the west. Selangor surrounds the federal territories of Kuala Lumpur and Putrajaya, both of which were previously part of it.
The state of Selangor has the largest economy in Malaysia in terms of gross domestic product (GDP).
It is the most developed state in Malaysia; it has good infrastructure such as highways and transport, and has the largest population in Malaysia, a high standard of living and the lowest poverty rate in the country.
Temperature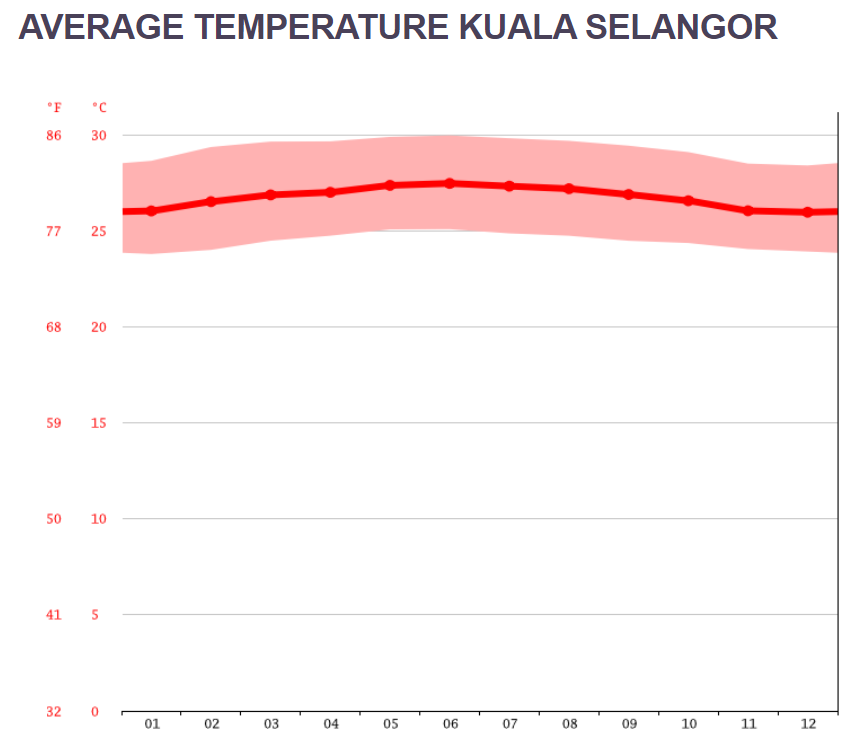 Rainfall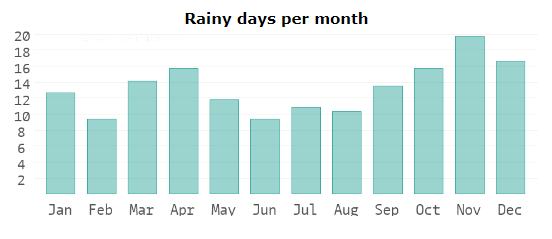 Daylight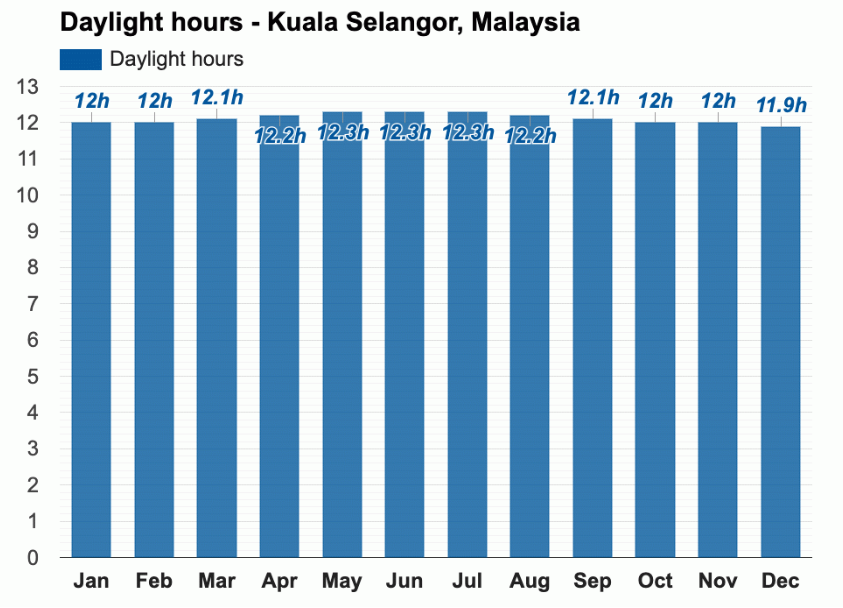 Mahsa University Malaysia – Ranking 2022
Contact Details
Mahsa University Malaysia
Address: Jalan SP 2, Bandar Saujana Putra, 42610 Jenjarom Selangor
Phone: +91-9999709233 (For Indian Students)
E-mail: info@rmgoe.org
Frequently Asked Questions ( FAQs)
Where is Mahsa University Malaysia located?
Mahsa University Malaysia is located along Jalan SP 2, Bandar Saujana Putra, 42610 Jenjarom Selangor.
Can non-Catholics study and work at Mahsa University Malaysia?
Does Mahsa University Malaysia accept transferees?
Mahsa University Malaysia accepts transferees on a case-to-case basis.
Reference:
Selangor, Wikipedia
World Health Organization (WHO), Official website
National Medical Commission (NMC), Official website
Kuala Lumpur, Wikipedia